EXECUTIVE TEAM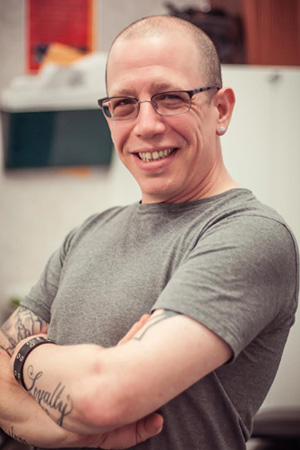 Scott Matalon, Founder and President
Stumpworld Systems Founder & President - 10 Years developing Web/E-compresences for top-tier media & entertainment brands, including Aerosmith, Rolling Stones, U2, SONY, NYNEX, Continental Cablevision, AOL Canada and more.
Author & Designer of the first best-selling, award-winning "Online Merchant" E-commerce software, sold in CompUSA, BestBuy & Staples.
Designer of "BuyItOnline.com" shopping portal, received two International Patents on E-commerce Shopping Carts and Electronic Coupons.
Founder of Metropolitan Pictures; Executive-Produced two feature-length films, one in international distribution; Produced two seasons of "Boston Boxing" and "Boston VS The World" TV Series, aired on New England Sports Network into 4M homes; and Produced 20 weeks of "Quiet Desperation" aired on MyTV into 4M homes.
Founder of Stingray Body Art, the leading and most-successful Tattoo & Body Modification shop in New England.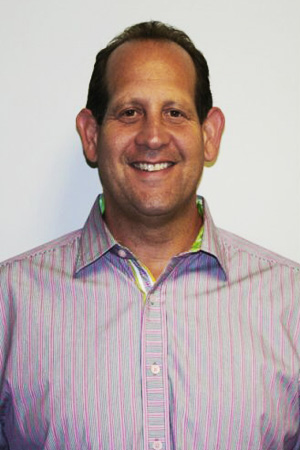 Michael Clebnik, CEO and Co-Founder
CEO of Stumpworld Systems, overseeing growth to 110 employees, raising more than $8M in Venture Capital and the acquisition by a publicly-traded financial firm for over $60M USD.
Founder and CEO of American Fantasy Sports and the original designer of shorter duration fantasy sports contests. Had over 100 media property clients running branded contests in 2004.
Founder and CEO of NLOP.com the country's largest free-to-play poker portal. Struck partnerships with NBCSports, Miller Brewing, UFC, WWE, and other media properties to run branded contests. Sold company in 2010 to Zen Gaming.
Architect of www.seclock.com, a $35M B2B portal in the premises security industry.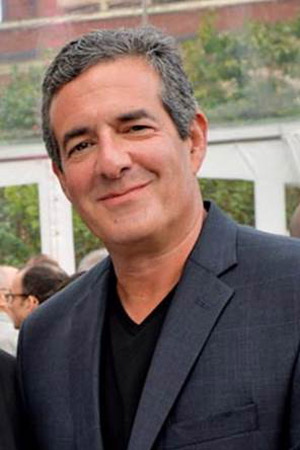 Brian Levine, Executive Vice President
A 30 year background in highly diversified industries; Cleantech, Alternative and renewable energy, E-commerce, Marketing, Manufacturing, Distribution and extensive E-Commerce
Original Investor partner for Stumpworld Systems (Matalon & Clebnik) raising $2M in angel financing in 1997, and an instrumental actor in the 2001 merger/acquisition with Surefire Commerce
Business founder
Active advisory with operating companies in Canada and USA
M&A, investment banking and corporate finance.
Served as CMO, CEO, COO in both private and public sectors